2020 Lincoln Navigator Updates

The Lincoln Navigator is a powerful SUV that can move you confidently throughout your day. The 2020 model brings an exciting upgrade option for people who want to opt out of the chrome details: the new Monochromatic Package. Read on to learn more! 
Minimalism To the Max 
If you've ever seen a Lincoln Navigator before, you know the chrome accents are a major part of the look of this stunning vehicle. The chrome details are visible from almost every angle of the vehicle. For the new model in 2020, Lincoln has created a new Monochromatic Package. What does this mean for someone interested in purchasing a new Navigator? You simply have more options to choose from, now! 
Not Everything Is Black & White (gray is also an option)
Lincoln likes to keep things simple for its customers. Simple, clean, but also elegant. The Monochromatic Package is the perfect option for customers who want more of an uncomplicated look: black or white, nothing too flashy. Lincoln recognizes that not all of their customers want a blinged-out ride, but it's a nice option to have, especially when the Navigator is competing against a warhorse like the Cadillac Escalade. 
The package itself is also simple – it coats items such as the grille, side vents, and other trim in the body colour, rather than shiny metal. It's only available in three fresh colours: white, gray, and black. Keep in mind, the package can only be applied on the Reserve trim level.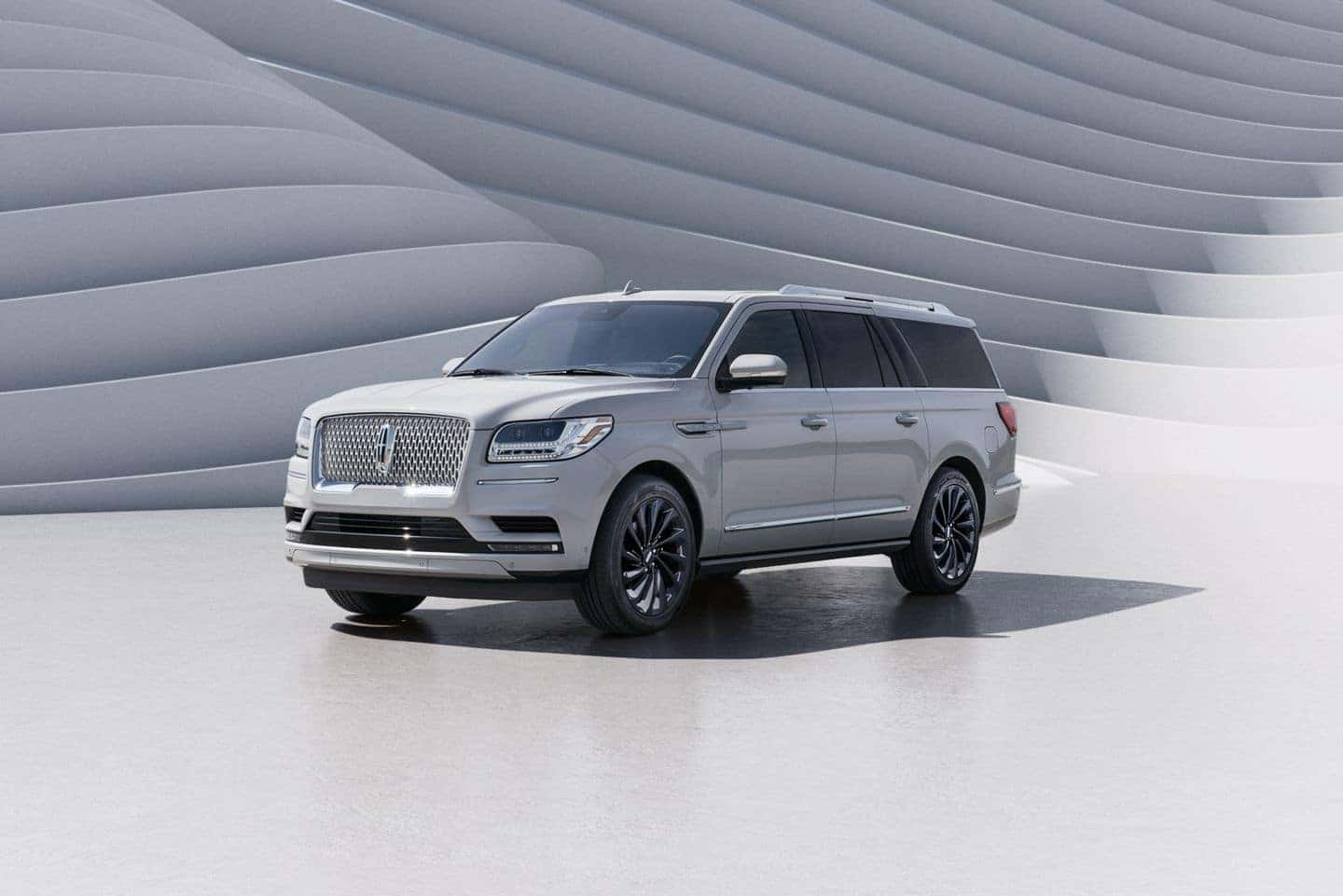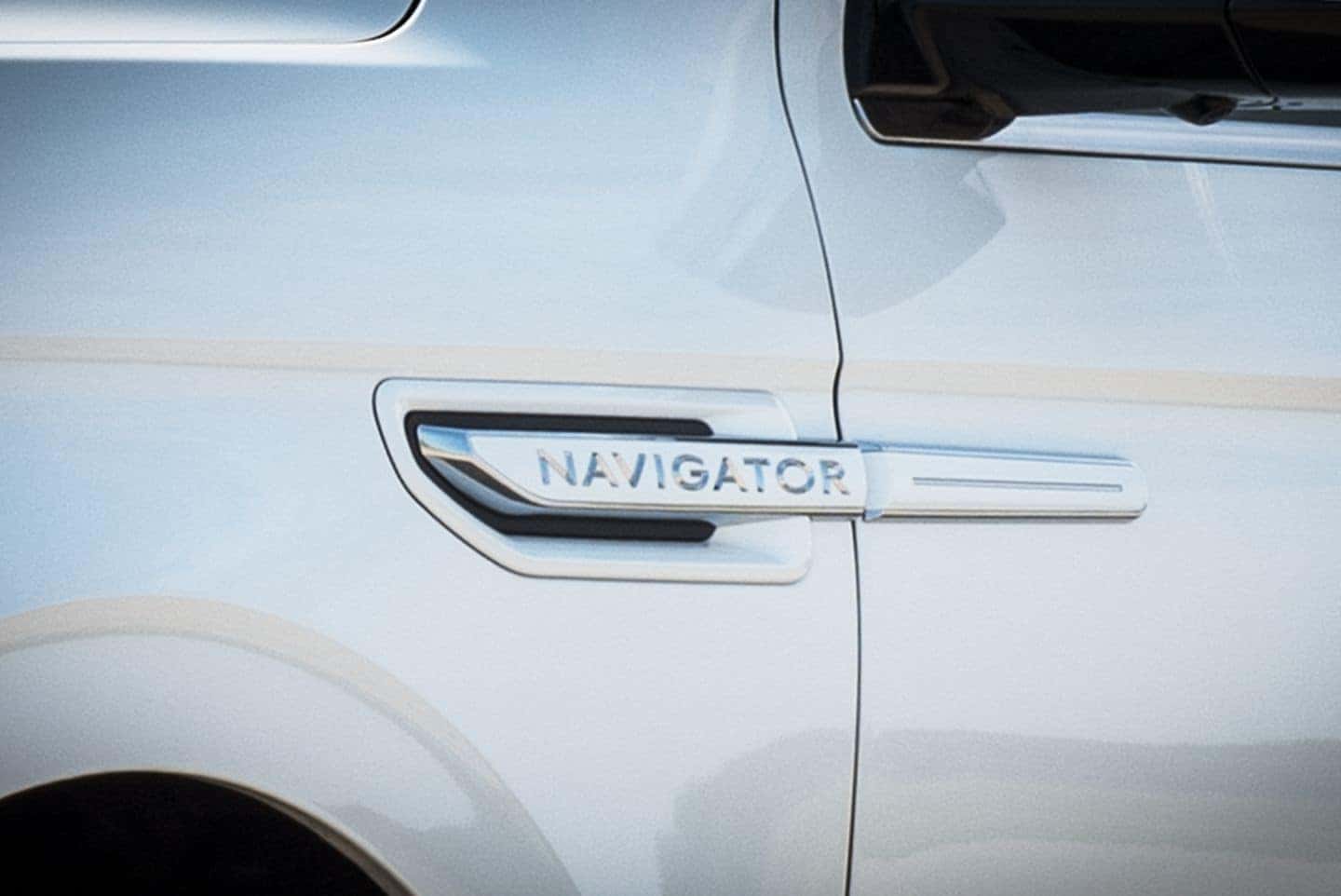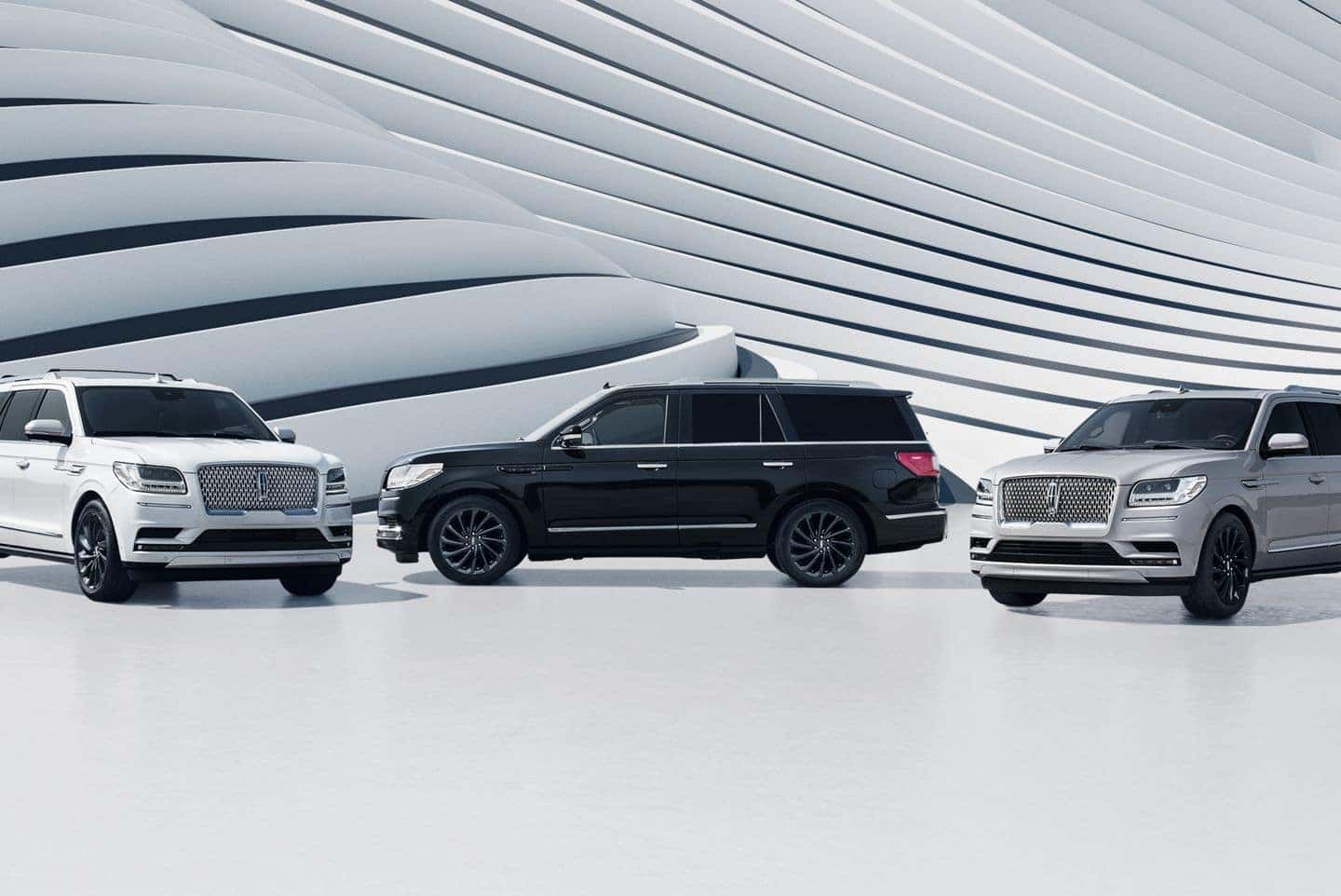 More Updates To Come
Lincoln has made a few other updates to the 2020 model and they will be available in every trim level:
Power running boards

Heated and cooled front seats

Wireless phone charging

The latest version of CoPilot360 (suite of safety features that are all standard)
Patiently Waiting
We can't wait to see the 2020 Lincoln Navigator up close and in person. It should arrive any day now at Capital Lincoln and we hope to see one with the new Monochromatic Package, would you? Stay tuned for more updates!