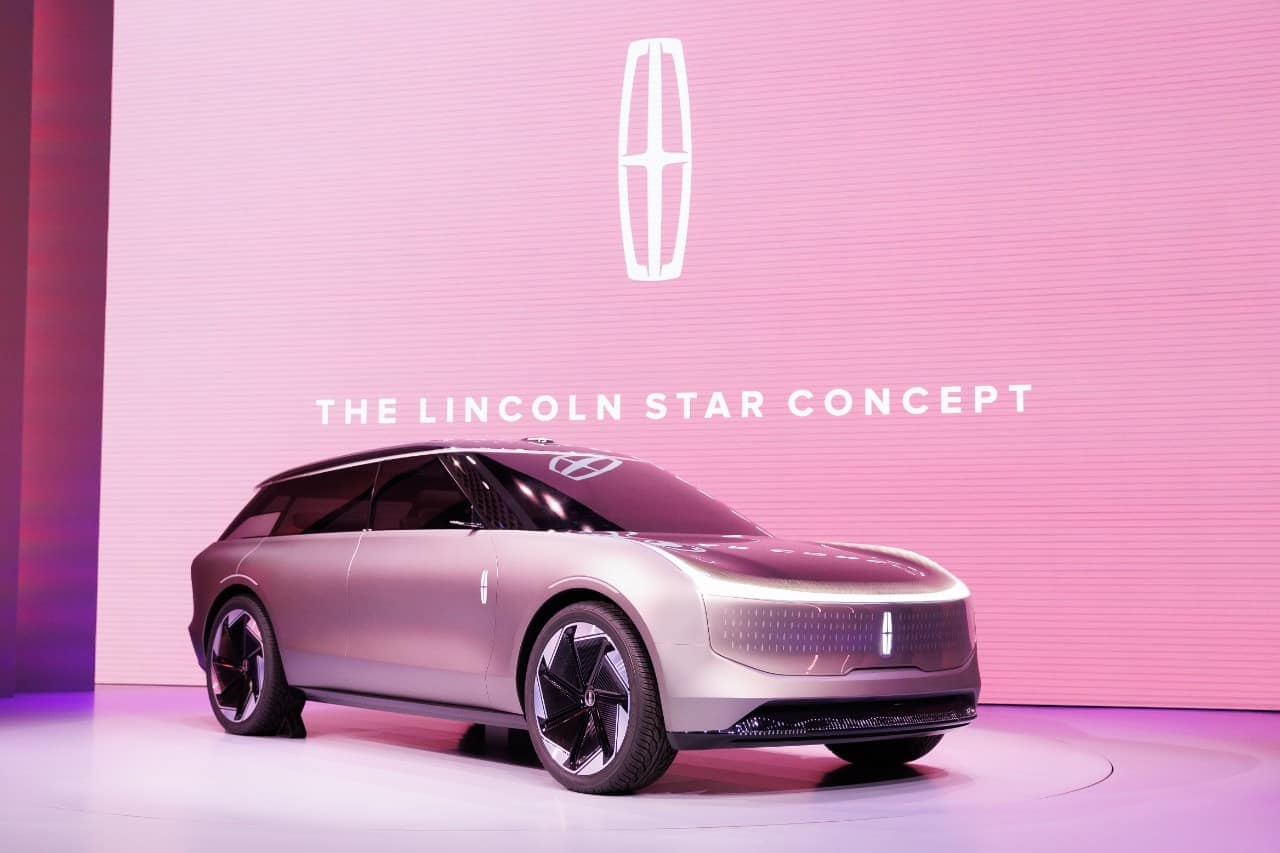 The future of the automobile is electric. This is true for not only Lincoln but every automaker who wants to stay ahead of the curve instead of catching up to its competitors. Lincoln is no different. In fact, Lincoln recently debuted its Lincoln Star concept in hopes of meeting the goal of introducing three new fully electric vehicles by 2025.
With the introduction of new technologies and preparation for the future of driving, Lincoln is fully prepared to create and adapt its vehicles, allowing the integration of a futuristic design to guide and match the features being offered in the concept Lincoln Star.
Discussing the future of Lincoln in an increasingly electric future, Joy Falotico, Lincoln President, stated, "As Lincoln enters the next chapter in our transition to a zero-emissions future, the Lincoln Star Concept will lead the way for our portfolio of fully electric vehicles." Lincoln continues to adapt to the pressures of the industry and offer luxury vehicles that exceed the expectations of consumers in thoughtful design, technology, and intentional features.
Changing the norm of vehicle design
The road to electric vehicles is allowing more imagination and freedom in the design of new vehicles and Lincoln has taken that into consideration. "Electrification is removing many traditional vehicle design constraints, allowing us to reimagine what a vehicle can be," said Anthony Lo, Chief Design Officer. Pushing boundaries with new elements and technologies will allow Lincoln, and other automakers, to change the current norm of vehicle design.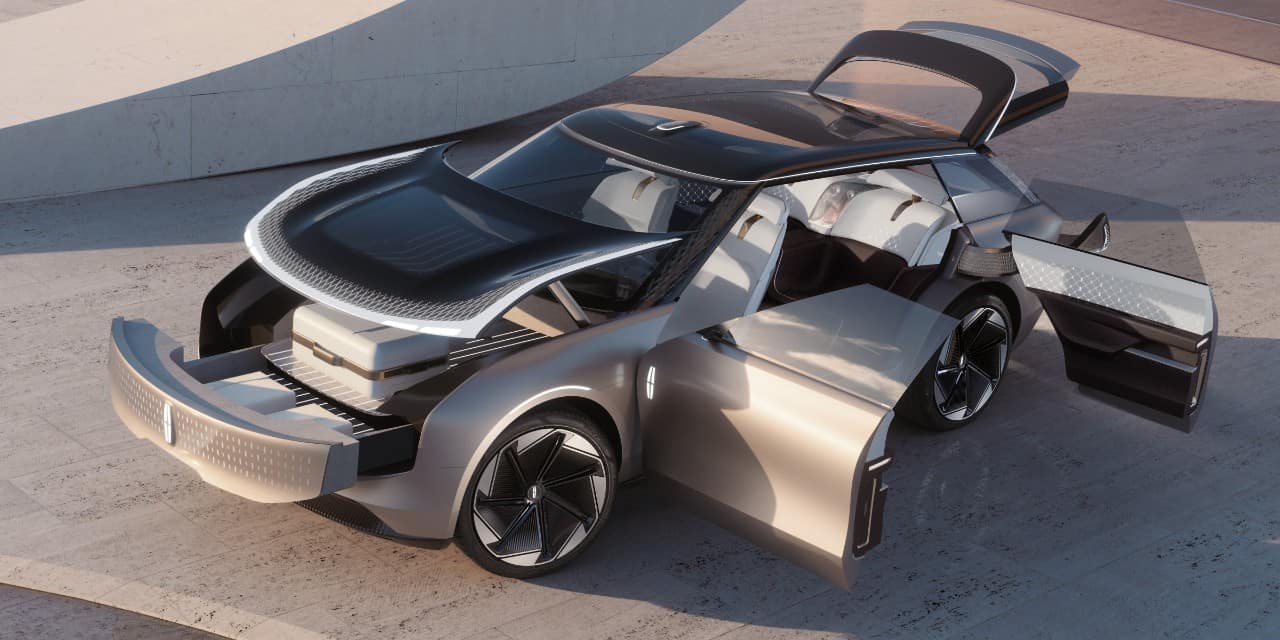 In its global debut in Los Angeles, CA, the Lincoln Star is the first of three projected fully-electric vehicles coming from Lincoln by 2025, with a fourth by 2026. Lincoln projects that more than half of their global volume will be all-electric by 2026.
Building on features that enforce Lincoln's status in the luxury SUV genre, the Lincoln Star combines light and elevated architectural features with next-generation Lincoln Intelligence Systems to bring forward a familiar luxury while introducing new features propelling us into the future, reimagining automotive design and capabilities.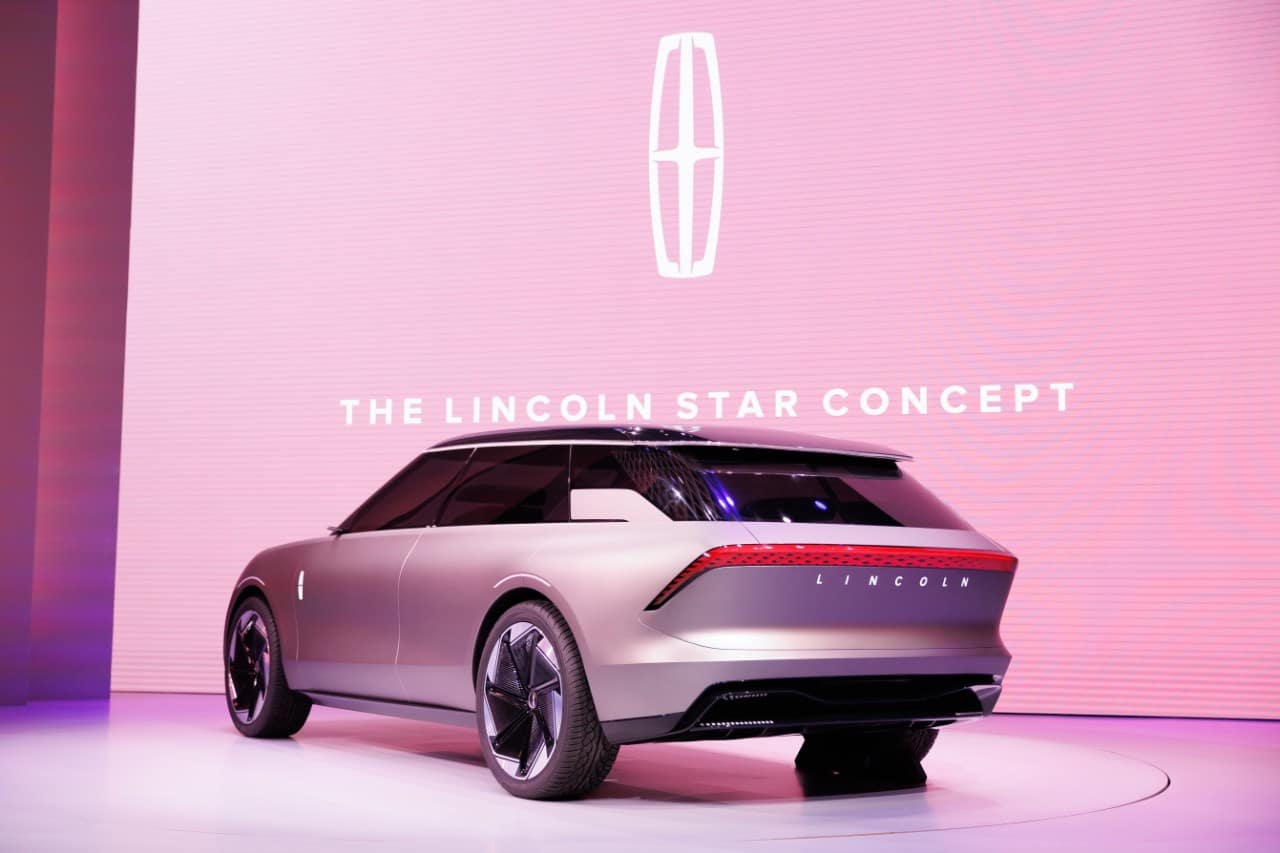 The brand's vision includes a captivating new look, Quiet Flight DNA, a new experiential way to drive with peace and tranquillity top of mind. Designed with the human body's natural circadian rhythm in mind, the Lincoln Star offers moods that reflect morning, day, and evening and personalizable settings for each.
Making space
With the gas engine no longer a requirement to take up the front space, ample cargo room is available, as well as extended interior space to allow a spacious, airy feeling inside. The trunk space is reimagined as essential storage and wireless charging for tech devices such as laptops and tablets. Even more, the lounge mode offers a cozy outdoor seating area option to bring the outdoors closer to you.
With all the features reimagined in this Lincoln concept car, it's exciting to see where the future will take automobiles, technology, and features that will change the way we drive.
For the full peek at the Lincoln Star concept vehicle, check out the video below: