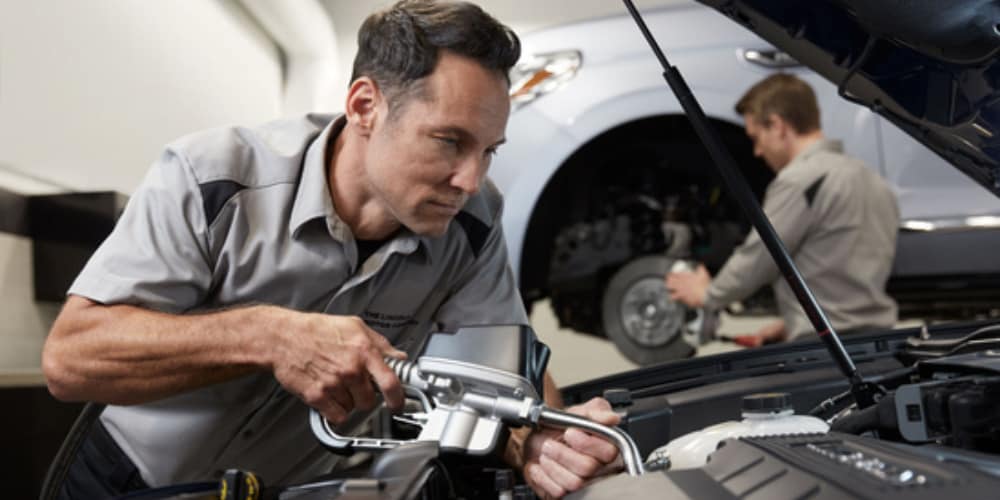 Summer is the best time to sit back, relax, and enjoy life. Making it as stress-free as possible is our goal – that's a year-round goal, though. With Lincoln Maintenance Plans, we make that happen.
What Is A Lincoln Maintenance Plan?
Minimize your future maintenance costs, maximize your peace of mind.
Simply: effortless ownership.