Lincoln Transportation Services

Lincoln Transportation Services
At Capital Lincoln, we know how important your time is. As a Lincoln Owner, we see to it that you always have a vehicle or access to convenient transportation. No matter what your plans are, you can reliably continue your day and do the things that matter to you.
Lincoln Loaner Program
The Lincoln Loaner program is our commitment to enhancing your ownership experience with a range of exceptional benefits. When your Lincoln vehicle necessitates maintenance, we ensure that your daily routine remains uninterrupted by providing you with a complimentary loaner vehicle. This not only spares you time and inconvenience but also exemplifies our dedication to delivering top-tier customer service. By granting you access to a well-maintained and luxurious loaner vehicle, you can seamlessly continue to relish in a premium driving experience while our proficient Lincoln technicians cater to your vehicle's needs.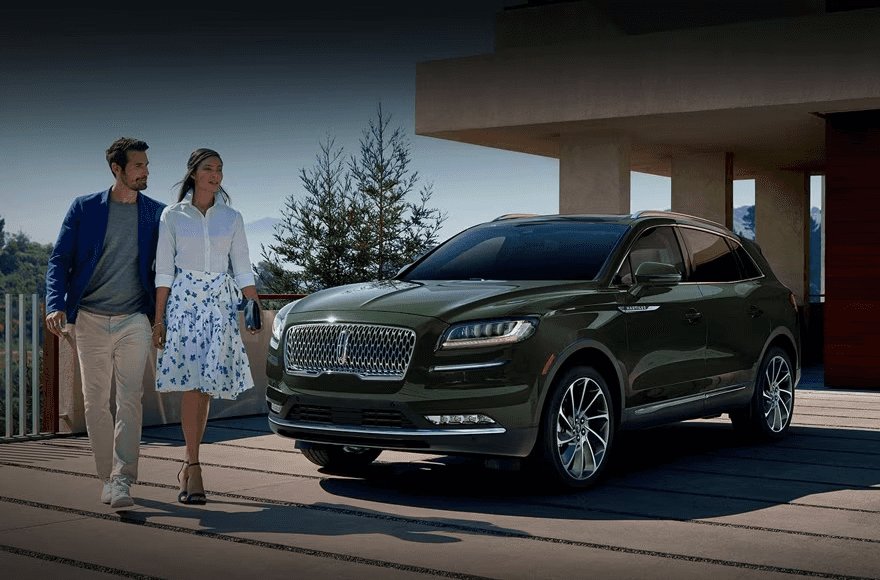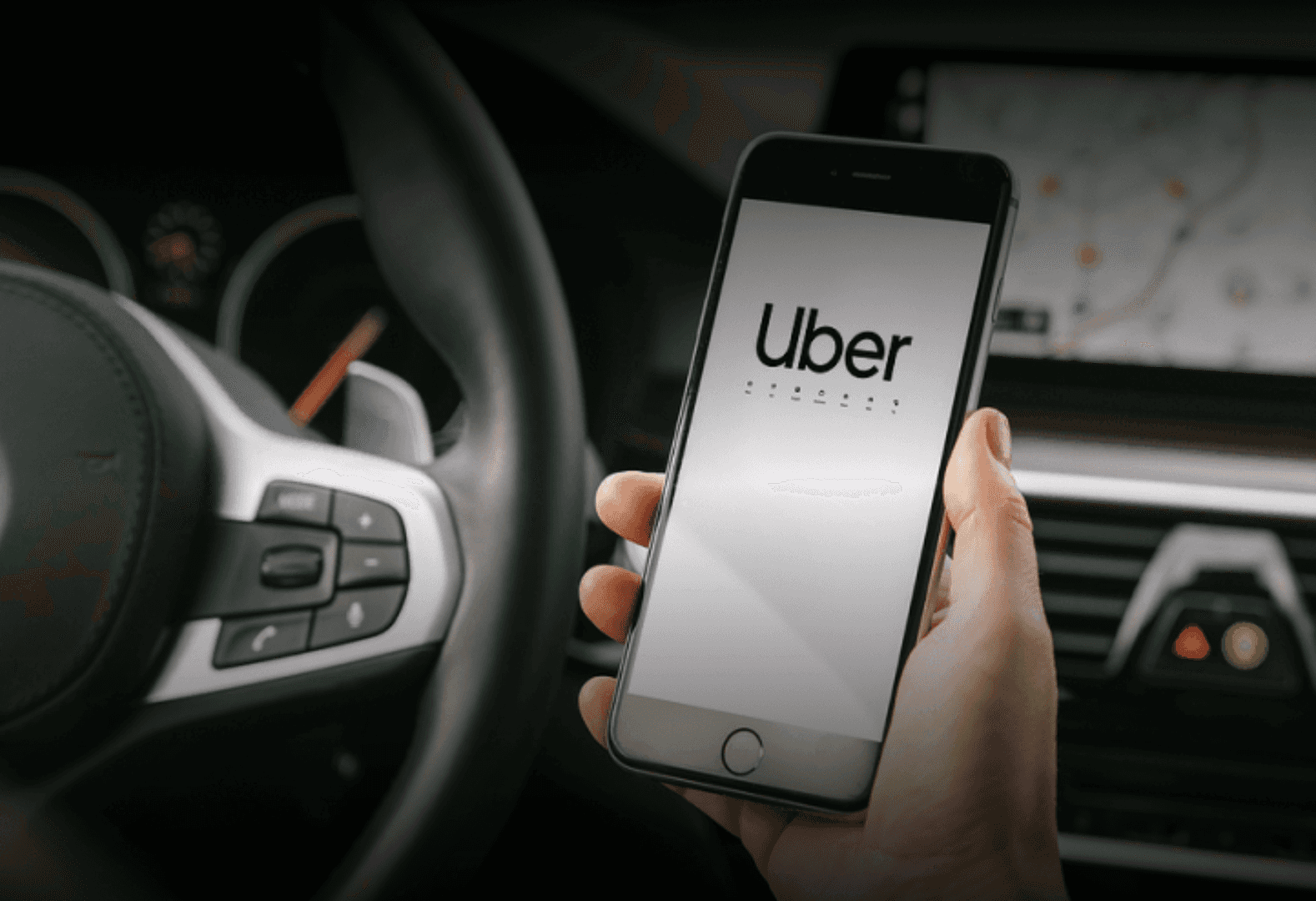 Lincoln Ride Share Benefits
Are you looking to ensure a smooth wait for your Lincoln vehicle, whether at home or the office? Discover the convenience of Lincoln Ride Share, a favoured choice among numerous Guests who seek reliable transportation without the need for a personal vehicle throughout the day. Whether you're heading to your residence or place of work, the dedicated professionals at Capital Lincoln Regina or your trusted Lincoln Concierge are delighted to coordinate a seamless round-trip ride share service. By relying on this service, you can rest assured that your daily routine remains uninterrupted, allowing you to focus on what matters most.